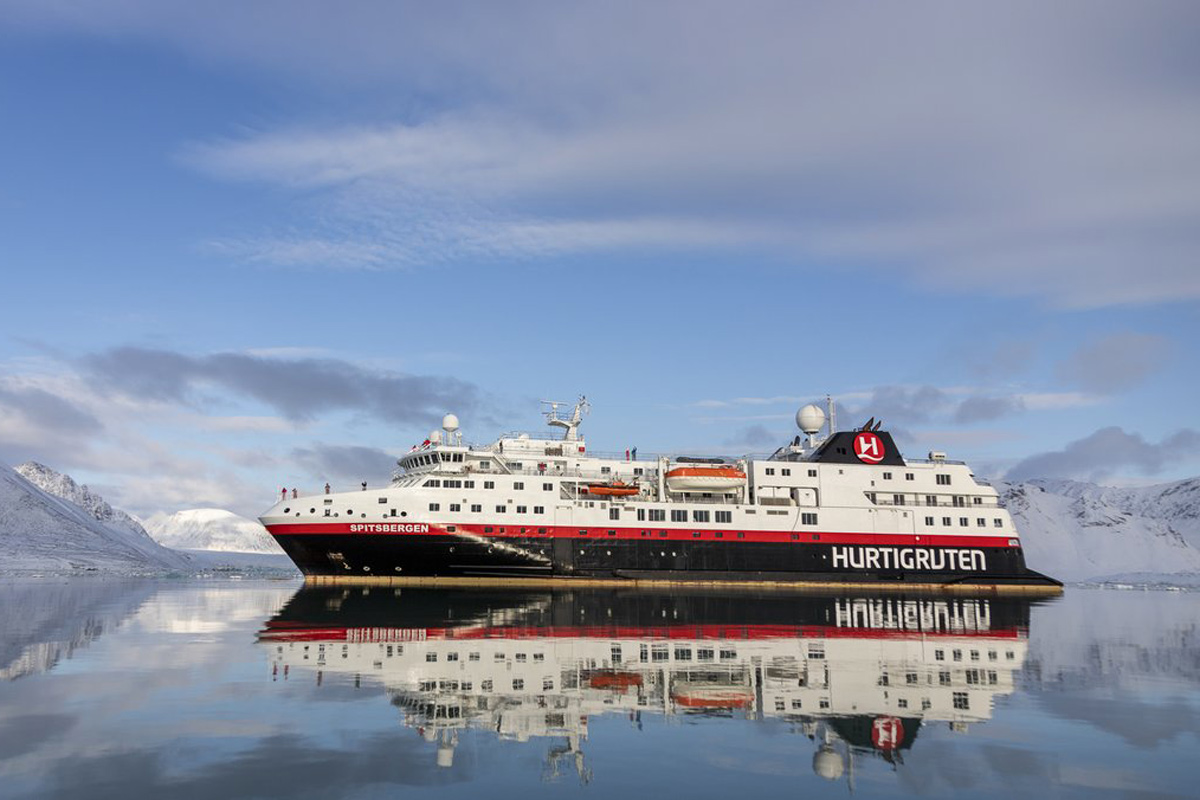 Welcome to the Hurtigruten Expedition cruise 'Knitting on Top of World with ARNE & CARLOS'!
We are excited to invite you to join ARNE & CARLOS on this once-in-a-lifetime adventure expedition in Arctic waters – Knitting on Top of the World! Embarking on an expedition cruise, you will be traveling to some of the most remote and pristine places on the planet, exploring remote communities and hidden vistas few get to see. These are areas where nature reigns supreme and wildlife roams free.
The tour will start with one overnight in Oslo, before boarding a domestic flight from Oslo to Longyearbyen, Svalbard – the town on top of the world. Set in the High Arctic a few hundred miles from the North Pole, the archipelago of Svalbard is a silent wilderness of jaw-dropping beauty. This is a realm of pristine fjords and jagged mountain peaks where polar bears are known to roam - keep your eyes peeled for a glimpse of the 'Lord of the Arctic' - in Svalbard, where more polar bears are living than humans.
After exploring Svalbard, our expedition ship MS Spitsbergen sets course southbound and we will attempt to land at Jan Mayen, Norway's most isolated island, before continuing our Arctic islands hopping, towards the land of ice and fire - Iceland. We will call at vibrant Akureyri – Iceland's northern capital, and heading east we get to explore Husavik, Iceland's whale capital - and if we are lucky, we may even spot some of these giants of the sea.
Enjoy the peaceful and soothing atmosphere in the Faroe Islands (Denmark). A short hop away is Torshavn, a place where the modern and the ancestral stand side by side. In the Shetland Islands, learn about the Norse heritage and local customs, like the making of the delicate Shetland lace shawls. Sample the variety of fish dishes in Lerwick on the Shetland Islands, from salmon and shellfish to lythe, ling, and John Dory.
A handpicked Expedition Team of experts will be on hand every step of the way to keep you safe on landings and share interesting stories and anecdotes that will further enhance your sense of wonder. The Expedition Team members in total bring decades of experience to your expedition.
The tour ends in Bergen, where you can explore the UNESCO-listed Bryggen district with its famous fish market and colorful wooden wharves. We can also arrange post-tour stays in Bergen for those who want to extend their tour and experience more of Norway.
During the cruise, you will enjoy the company of your hosts ARNE&CARLOS, attend their interesting lectures, and take part in the exciting mystery knitalong! The trip of a lifetime – you don't want to miss this opportunity!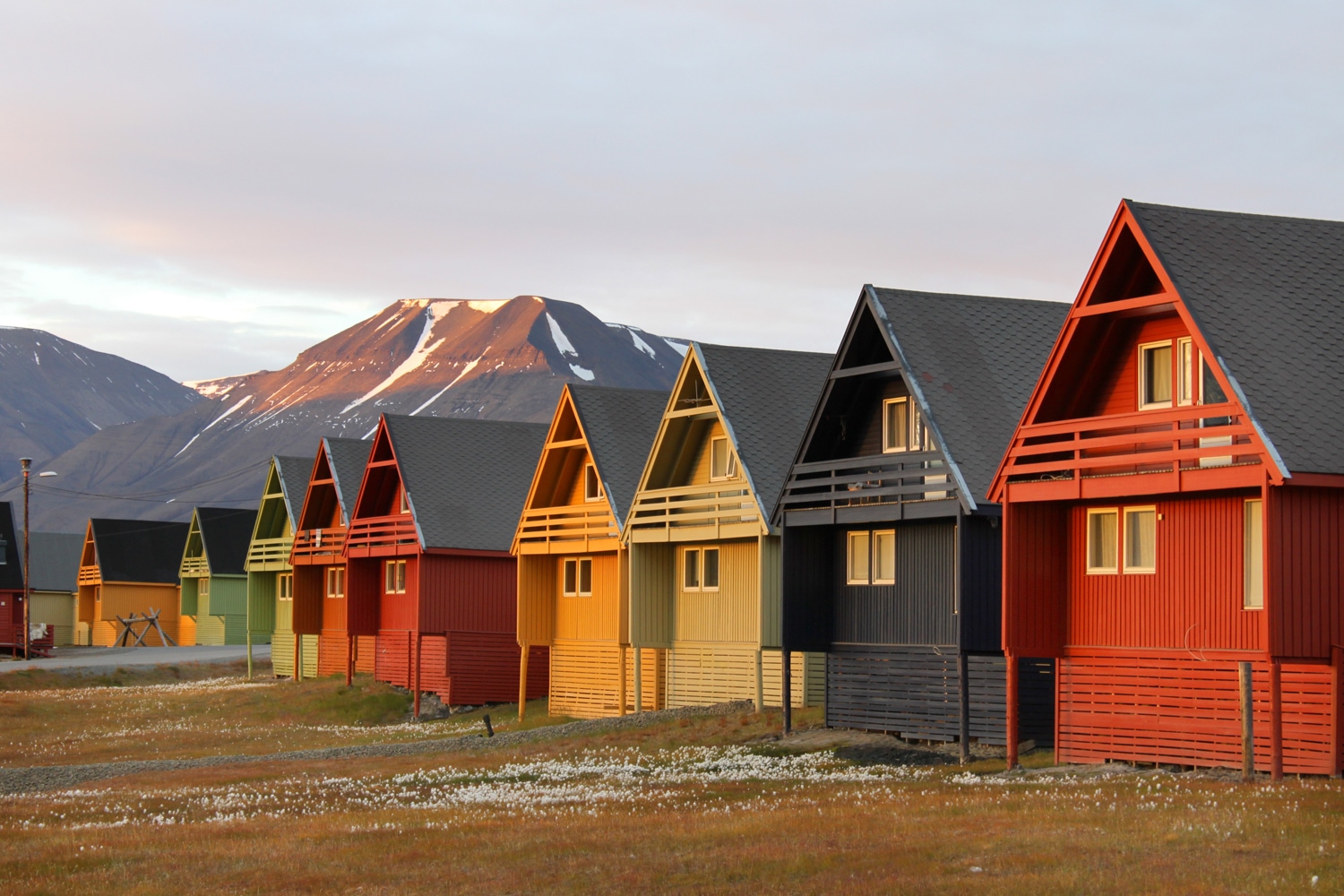 Highlights:
15 days Arctic expedition cruise exploring three archipelagos, four countries, five islands.
Arctic wildlife - lookout for polar bears, humpback and blue whales, walrus, and Arctic fox.
Learn about island communities in Iceland, Faroe Islands, and the Shetland Isles.
Interesting lectures and excursions arranged by the onboard Expedition team.
All meals onboard included, with beverages (house beer and wine, sodas, and mineral water) in restaurant Aune.
Complimentary tea and coffee.
Handicraft activities with local communities we visit during the cruise.
Five complimentary excursions
Lectures and mystery knitalong with your hosts ARNE&CARLOS.